Fencing is important for every house. Fencing provides security and privacy to homes and also enhances the aesthetics of a house. Over the past few decades, the choices available for fencing materials and styles have expanded a lot. You do not need that old white picket fence only for your house; we have many more options available now.
There is a huge list of businesses that offer fencing services in any particular area. You need to choose the contractor carefully based on your preference and budget. It is important to hire one and not to do it by yourself because you need to ensure that the fencing meets the state regulations and suits your house perfectly.
If you are looking for a local fencing contractor in your locality in Australia, you can find out now on the Bleen business directory. It helps in connecting customers with local contractors and services by categorizing the service providers according to their service location and niche industries. You can read reviews and get quotes from different companies to choose the one that suits your requirements.
How to choose the right contractor?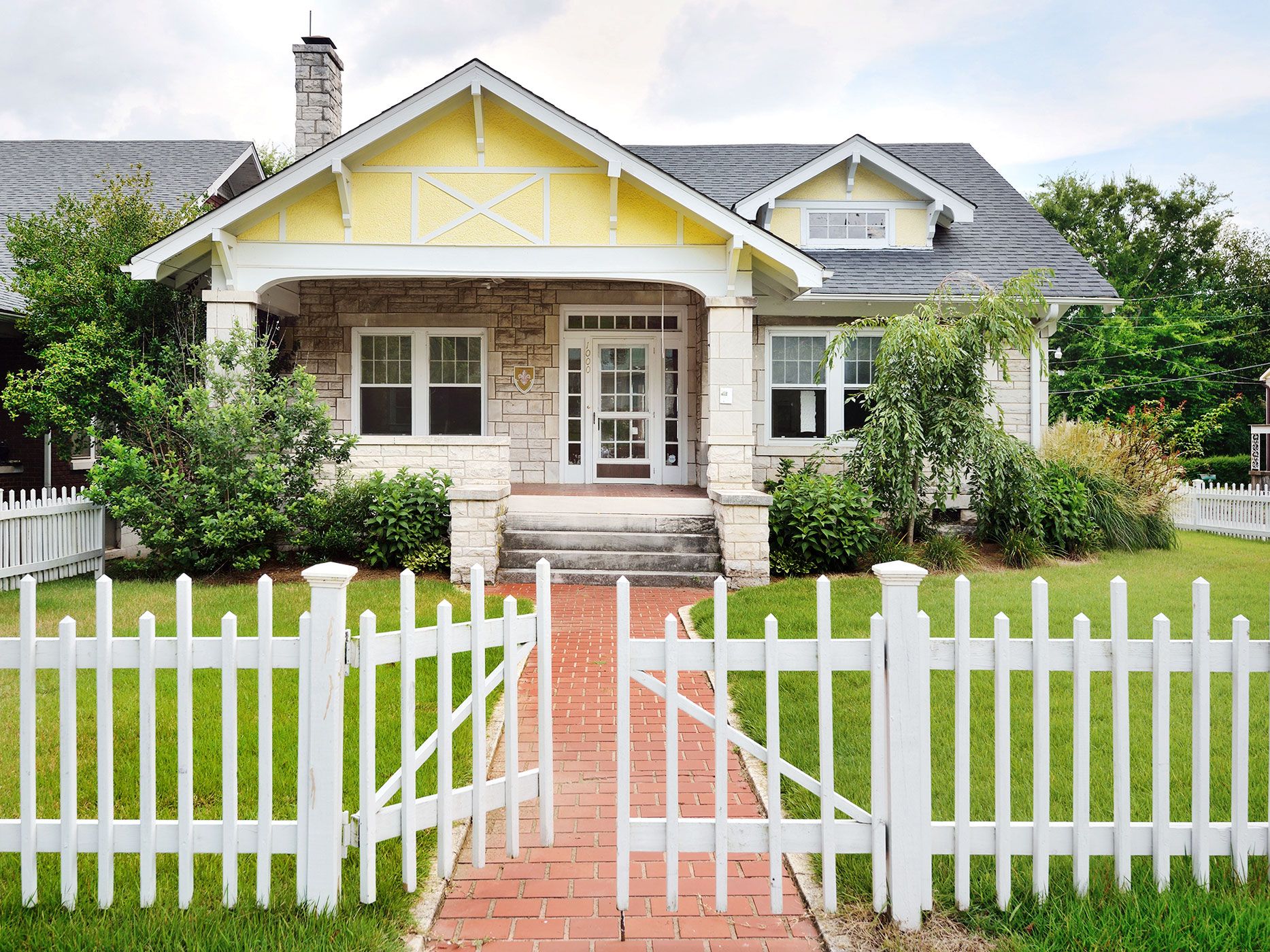 To choose the right fence builder for your house or swimming pool, you must ask them the following questions:
If they do all types of fencing, pool fencing, or security fencing.
If they have the material that you would prefer as a fence for your house.
You need to check how many meters of fencing is required for the total perimeter for which the fence is required and check what is the per meter cost charged by them.
You need to ask what additional costs they will charge apart from the fence material cost.
Types of fencing
Some of the common types of fencing that most house owners use are:
1.     Timber fencing:
It is a cost-effective and easy to install fencing option.
It is a standard picket fence that is installed for its decorative appeal.
However, it is prone to termites and rots and needs maintenance regularly.
2.     PVC fencing:
It is a durable replacement for timber fencing that does not require maintenance.
It provides the classic look of a white picket fence but is costlier than timber.
It is affected by heat fluctuations and can become brittle over time.
3.     Brick fencing:
It is the perfect choice if you are looking to enhance the security of your house.
It will also keep noise away.
However, you need to get approval from the local council to get a brick canvas installed for your house.
It is also one of the costliest fencing options.
4.     Metal fencing:
Steel is most commonly used by those who are looking to put up a fence by themselves.
It is a cheap fencing material and is very easy to install.
You cannot install this fence on the poolside and it provides zero noise reduction.
5.     Wrought iron fencing:
It is a beautiful architectural material that brings security and enhances the aesthetics of your house at the same time.
It needs regular maintenance and is an expensive material.
You can search for a reliable fence contractor on BLEEN and ask for quotes from multiple builders registered in the online business directory. Compare the quotes, check for reviews and ratings, and choose the one that fits in your budget and provides quality services as well.